From Argentina to Italy.
A journey along almost 12,000 km
that represents the origin of a product
that combines the two souls of vegetable tanning.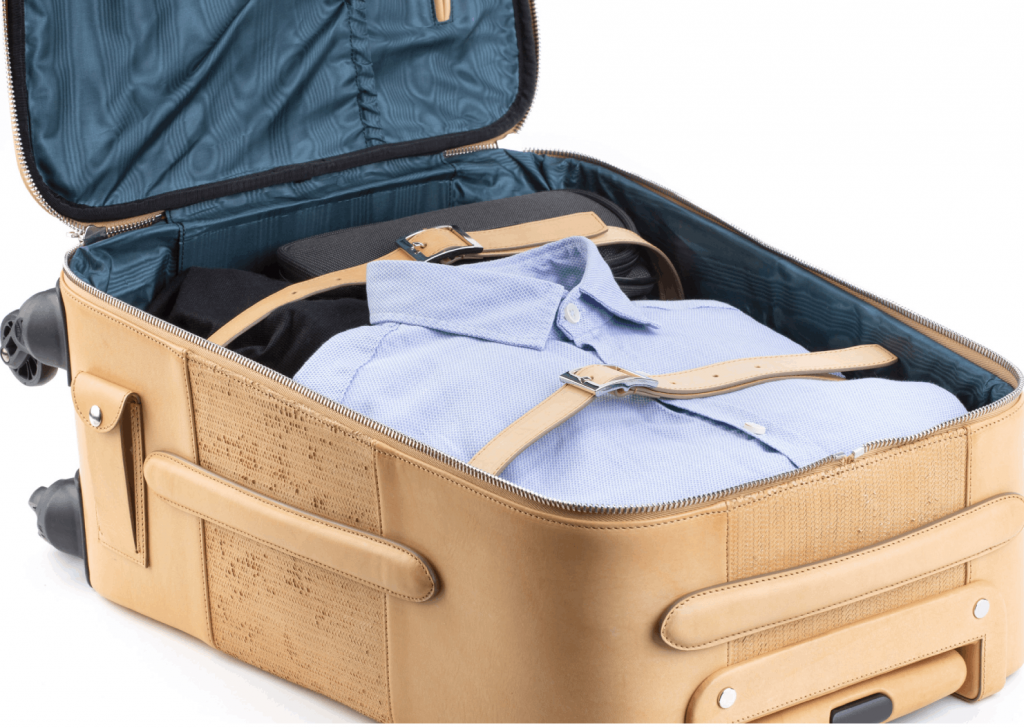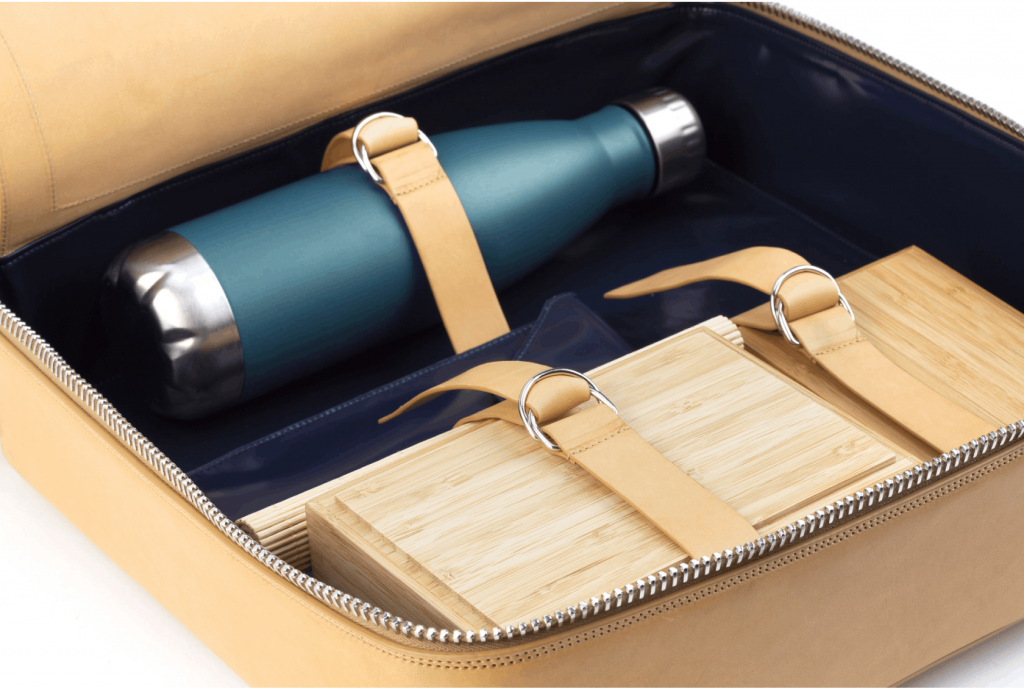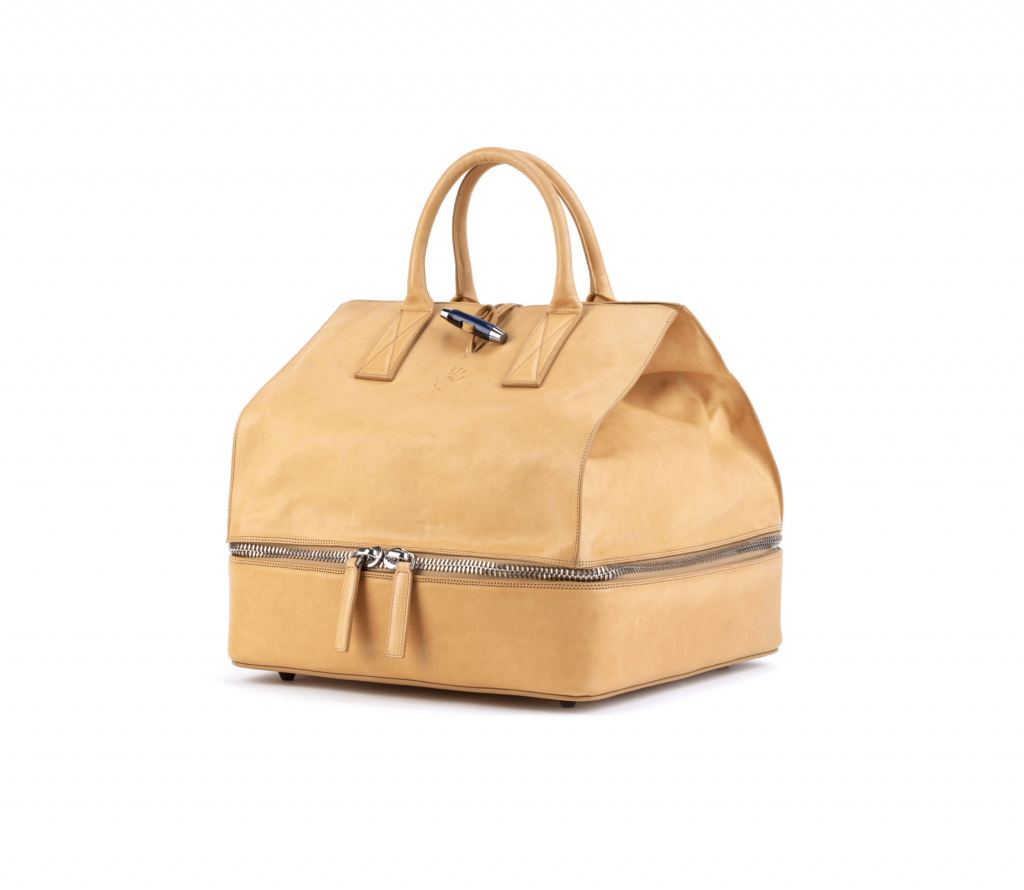 We are proud to present our first limited edition composed of three unique products which represent our philosophy of naturalness and versatility.
Our leather tells our story: who we are, where we come from, what we have done, how we have lived. It is now possible to buy vegetable-tanned leather made by our associated tanneries.
Subscribe to be always up to date on the latest news, activities and much more.